Learning Resources Collection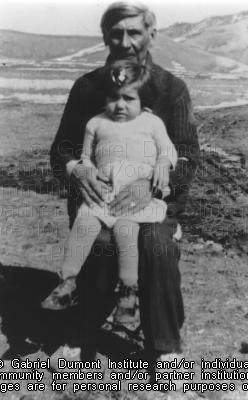 The Gabriel Dumont Institute (GDI) Publishing Department has published or produced more than 80 Métis-specific books and educational resources since the early 1980s. This section contains many of GDI's out-of-stock learning resources. It also contains Métis-specific learning resources produced by Métis community members who work outside of the Institute.
Métis-specific books and learning and cultural resources, can obtained through the Gabriel Dumont Institute at shopmetis.ca.
Governance
Lesson Plans
Miscellaneous Resources